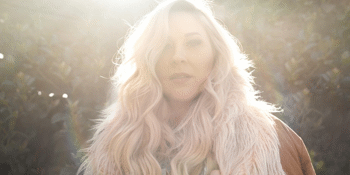 Code One
Catherine Britt - MATINEE SHOW
The Heritage Hotel, Bulli (Bulli, NSW)
Sunday, 13 December 2020 2:00 PM
It's the singer and the song that makes for truly distinctive and enduring artists. Lots of great songs and some mighty fine singing. Catherine Britt has a voice that instantly gets your attention ... but unlike others, it is the craftsmanship of this singer/songwriter who unashamedly boasts a worthy story to tell that truly keeps her audience enthralled.
Catherine's new album is entitled Home Truths. They're the best truths – direct, personal, and from the heart. Just the way Catherine sings. Catherine's talent has also seen her tour, perform and record with some of music's most respected names including Kasey Chambers, Paul Kelly, Sir Elton John, Steve Earle, Dolly Parton, Don McLean, Chris Isaak, Brooks & Dunn, Alan Jackson, Guy Clark and Keith Urban to name but a few.
To this day Catherine remains the youngest Australian to ever perform at the Grand Ole Opry at the age of 17. Whilst her credentials to date are enough for most, Catherine's drive to better herself and continue to improve, as an artist is what has led her to continue on as one of Australia's most successful singer/songwriters and businesswomen.