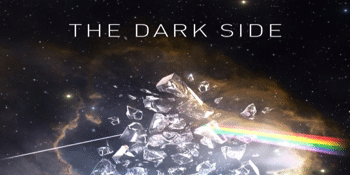 Code One Presents ....
The Dark Side - A Pink Floyd Experience
The Heritage Hotel, Bulli (Bulli, NSW)
Friday, 9 September 2022 6:30 pm
The Dark Side - A Pink Floyd Experience is a show recreating the songs and sounds from the golden era of Pink Floyd's vast repertoire.

The show reproduces tracks from the classic albums; The Dark Side Of The Moon, Wish You Were Here, Animals and the concept masterpiece that is The Wall…with a few often requested crowd pleasers from other albums.

The popularity of Pink Floyd and their music is unquestionable. They are the 7th biggest selling act in the history of popular music with over 250 million+ records sold. They released 10 multi-Platinum albums, 2 of which list in the top ten best-selling albums of all-time.
The Dark Side recreates the sensory and sonic experience that made "the Floyd" rock music icons.

Let The Dark Side take you on a journey through the back catalogue of one of the most popular bands in the history of Rock music.